Photo Gallery
Photos are divided into sections & projects. This is just a SMALL sample - mostly showing how photography was used in a specific design project. Read more about the photography services offered by Sinclair Design Studio.
---
Examples of Projects Using Photography Services:
Food Pantry Photo
The Photo: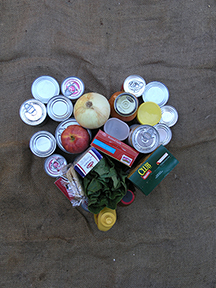 Unable to find an appropriate photo of canned food to represent caring and giving, the photo above was taken and incorporated in fliers, door hangers and website graphics.
How it was used: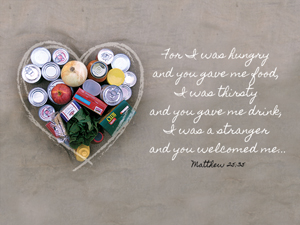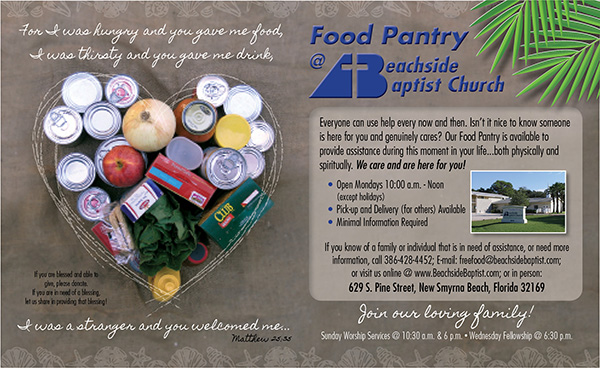 Candlelight Service Photo
The Photo: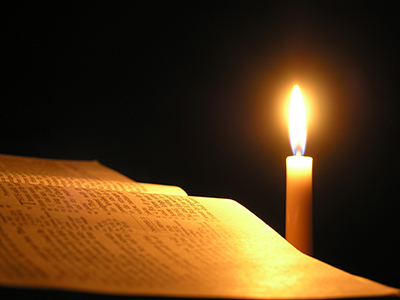 How it was used: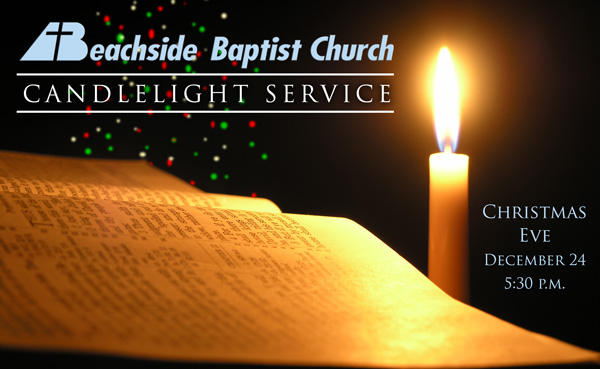 Metal Finishing Photos
The Photos: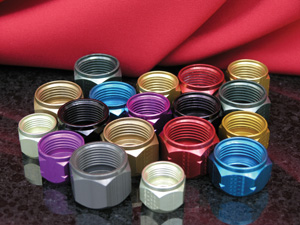 How they were used: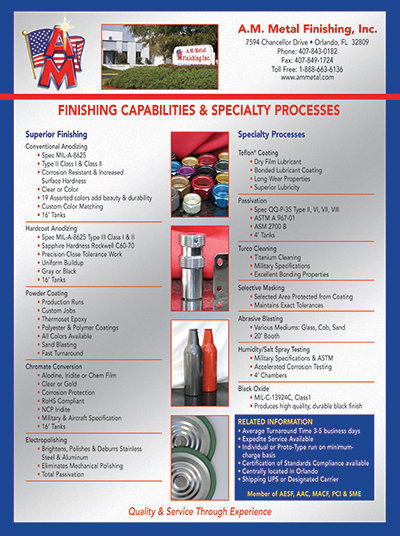 ---
Websites Featuring Sinclair Design Studio Photography:
Many of the photos on the following websites feature photography taken by Sinclair Design Studio. Click on each photo to be taken to their galleries.
New Smyrna Beach
Photography Services
I do not claim to be a professional photographer, however, being in the graphic design field helps me have a keen sense of balance, light, color, framing and angles - essential in the field of photography.
---
Photography Samples
The photos featured below are samples of photography and photo retouching. Some were used in projects, others are shown here just for your enjoyment. Please do not use these images without written permission. Thank you.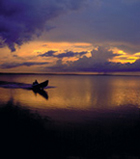 More photos coming... this is a low priority at this time, so please pardon the incompleteness of these samples.
---
Somewhere over the rainbow, dreams really do come true!