Writing & Content Marketing Services
Including Analytics that drive and measure success!
Writing content for your website, promotional brochure or business social pages can be difficult for many people. If you are not comfortable writing several blog articles every month, or need verbiage to target a certain market, ask to have writing and content marketing services added to your design project. Sinclair Design Studio performs writing services for several websites and social media platforms.
Beautiful Social Media Posts
Have you seen the beautiful photos posted on Facebook that also have a quote, logo or other branding element? These types of quality posts are just one advantage that Sinclair Design Studio offers – combining quality imagery with excellent written content.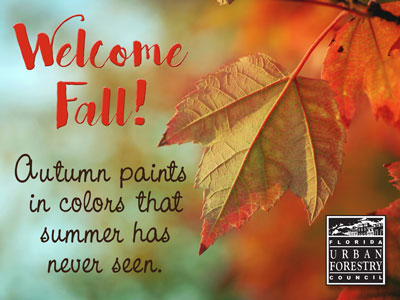 Design your promotional pieces to include tracking measures. Once your content is printed or displayed on the web, measure its success with analytics. Sinclair Design Studio will help track your marketing campaigns making the most out of your content marketing efforts.
Content Marketing and Writing Services
Include writing services to any design project at a deeply discounted price!
Whether you are needing content written for a print brochure, press release, dozens of news articles, blog posts or social media page, trust Sinclair Design Studio to express your advertising and marketing goals with fluency, efficiency and with beautiful imagery.
Famous Words - Writing Masterpieces
While none of my written works are famous, many pieces have been published on the web. Following is one of my favorite poems... you know it well.
The Road Not Taken 
by Robert Frost
Two roads diverged in a yellow wood,
And sorry I could not travel both
And be one traveler, long I stood
And looked down one as far as I could
To where it bent in the undergrowth;
Then took the other, as just as fair,
And having perhaps the better claim,
Because it was grassy and wanted wear;
Though as for that the passing there
Had worn them really about the same,
And both that morning equally lay
In leaves no step had trodden black.
Oh, I kept the first for another day!
Yet knowing how way leads on to way,
I doubted if I should ever come back.
I shall be telling this with a sigh
Somewhere ages and ages hence:
Two roads diverged in a wood, and I-
I took the one less traveled by,
And that has made all the difference.
Looking for a Descriptive Word?
Selecting the right word can make a big difference when writing a specific marketing piece. If you are writing your own content and looking for a descriptive word, check out the list of descriptive words put together on this website specifically for this purpose!
Our pages of descriptive words, design terms and terminology are three of the highest traffic pages on this site. There is a lot of creative writing going on!
---
Somewhere over the rainbow, dreams really do come true!