Print Portfolio
Brochures, Folders, Rack Cards and Inserts
Brochure, rack card and folder designs must be attractive and often intended for long-term use. Your potential (or existing) customer should like the design and layout so much that they keep this tool instead of throwing it out. Let Sinclair Design Studio help you inform your customers of your company and entice them to select your service or product with a new brochure, rack card or folder design.
Below are samples of brochure and rack card designs, folder designs - some with insert designs and other multi-page or multiple panel print design pieces. Thumbnail views are shown, however, each graphic design sample can be viewed larger as a PDF by clicking the image's icon.
Please note: Some of these files are large and can take a minute or two to download depending upon the speed of your internet connection.
Samples of Brochures, Folders, Inserts and Other Print Media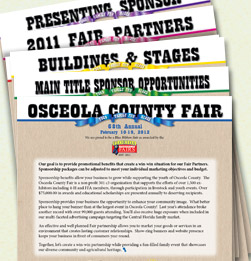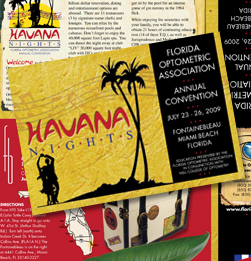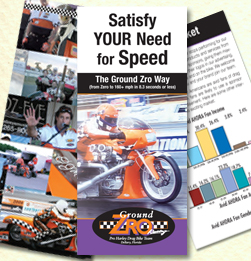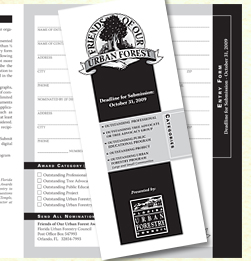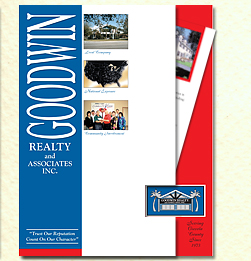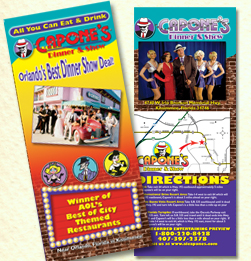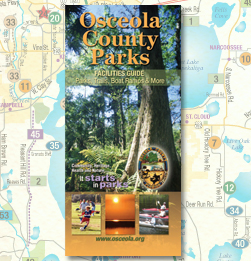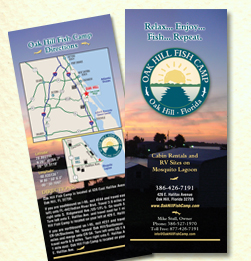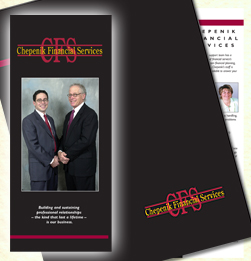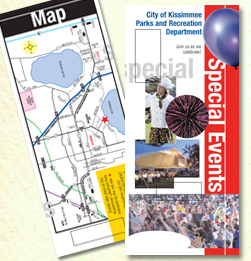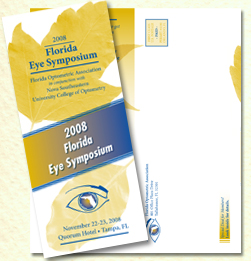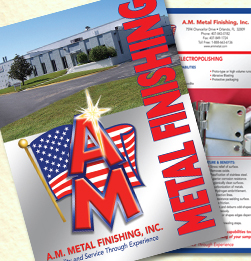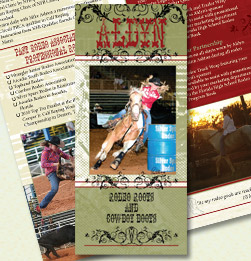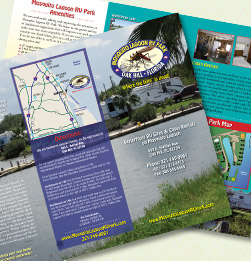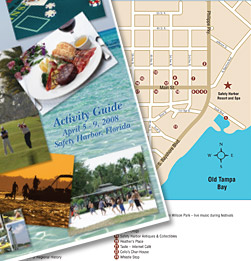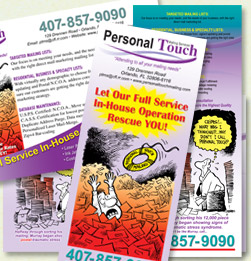 ---
Creating an effective brochure design is no easy task. Most businesses have a limited budget and want to make sure the design will be as effective as possible. Depending upon what the brochure will be used for, Sinclair Design Studio can determine how to display the information in an attractive user-friendly layout. A good brochure design can get a reader to take action (visit a website, call a phone number or sign up for your service) or provide them information they have already requested.
If you are interested in having a brochure designed, fill out our print request form. We'll make sure the design is eye-catching and consistent with your branding. We can even handle the printing for you!