Design Services for New Businesses
New Business - New Restaurant - New Practice - New Dream!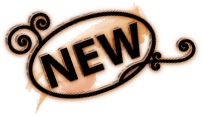 If you're just starting a business, corporation, restaurant or practice, there are so many things to take care of. Where do you start? Let Sinclair Design Studio handle the identity development while you take care of the business-side of things.
Don't buy your dot com address until you've met with Sinclair Design Studio. A lot more goes into it than you might think.
Everything from the business name, logo, web address, and more can be carefully planned out in advance. Sinclair Design Studio has helped dozens of businesses get started. It would be an honor to work with you and your new endeavor!
---
Have an existing business or event?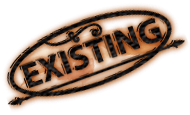 Small project or fund raiser?

---
Start-up Business Design Needs
Here are just a few of the items you'll want to consider as you prepare to start a new business, corporation, restaurant or practice:
Design Packages as low as $300!
Everything that goes into a new endeavor should have the same look and feel to help with what is called "branding."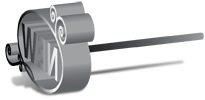 Just like the hot iron stamp that ranchers use on their cattle - you'll want every product, service or mention of your business or practice to be identified by the name, design, symbol, color and style that is created specifically for you. Built upon distinct features around your preferences and specialties, your brand is guaranteed to fit your personality and help promote success!
I love the website!!  It makes a huge difference and is the base I needed to really build a business from!
- Michelle S., Teaching Sunshine
Quick links to important pages:
Order Design Services
If you are ready to get started on your next design project utilizing Sinclair Design Studio's graphic design services, please fill out the appropriate form below.
Somewhere Over the Rainbow...Dreams Really Do Come True!