Social Media Services
Do you need help setting up your social media accounts or keeping them maintained? Do you need quality posts with more creativity? Contact Sinclair Design Studio and have your social media account feature a professionally designed cover photo. Have beautiful posts created. Or let us create an advertising campaign. It may be more affordable than you think!
Beautiful Social Media Posts
Have you seen beautiful photos posted on Facebook that also have a quote, logo or other branding element? Wish you could post them on your own timeline?
These types of quality posts are just one advantage that Sinclair Design Studio offers – combining quality imagery with excellent written content.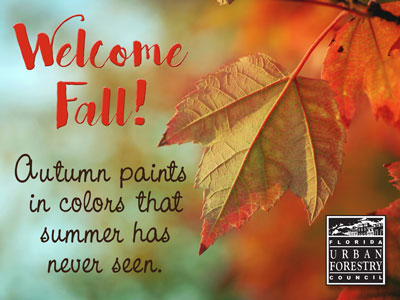 Helpful Information:
Cover Photo Sizes for Facebook, Twitter, LinkedIn, Google+, and YouTube
Facebook: 851 px wide x 315 px tall
Twitter: 1,500 px wide by 500 px tall
LinkedIn: 646 px wide x 220 px tall
Google+: 2,120 px wide x 1,192 px tall
YouTube: 2,560 px wide x 1,440 px tall | Desktop Banner: 2,560 px wide x 473 px tall
Social Sharing Image Size
Facebook Social Sharing Open Graph: 1200 px wide x 630 px tall
---
Somewhere Over the Rainbow...Dreams Really Do Come True!
Quick links to important pages:
Social Media Feeds...
Follow Sinclair Design Studio socially! Admittedly, we're usually very busy with our client's pages, so our own are not updated as much as we'd like.
TWITTER
FACEBOOK